Online growth & marketing agency
How can we help you grow?
Growing your business online consists of a simple formula and we can help you in all of these aspects.
From generating more quality traffic to identifying bottlenecks on your website for the visitors.

We can help you identify opportunities to grow your online business.
Growth =
=
Traffic
Increase quality visitors to your online website with 19 channels.
x
Conversion
Improve your conversion using our 4 step CRO approach.
x
Proposition
Your proposition is key, we disscuss, analyze and help improve it.
~
Reporting
Daily insights in your business operations are critical for success.
So... you are
another agency?
We like to believe we serve you best by being knowledgeable, driven by the quality of our work and are flexible with a multidisciplinary team.
Using monthly retainers gives us the flexibility to provide the expertise you need at that specific moment.
It's like having a full online marketing & growth team in one.
Experts only
20+ years experience
No juniors
Only experts
Quality driven
4 eyes principle
The right expert
Data based
Flexibility
One budget
Different expertises
Fast delivery
Who we are?
Two dudes that met in a bar when we were 15 and decided to do something online.
20 years later we are still doing that.
Paul Smit
+31 6 3133 9192
paul@twelvemonkeys.nl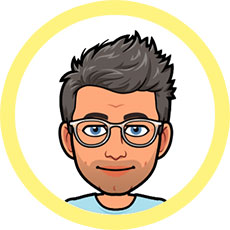 Jordi Spruijt
+31 6 2345 1543
jordi@twelvemonkeys.nl
Our helpers
To best serve our customers we make use of a flexible pool of experienced freelancers when and where needed.
From social media expert to developer. All hand-picked and quality assured using our 4-eyes principle.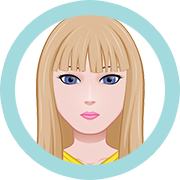 Janneke Copy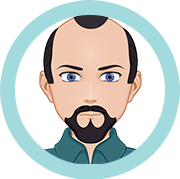 Summit Developer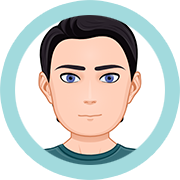 Alex Online Marketing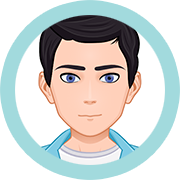 Alexander Google Ads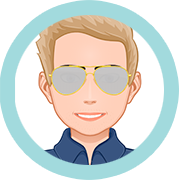 Nicolas Marketeer
Vasyl Developer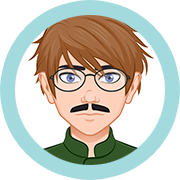 George Developer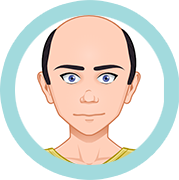 Brian Analytics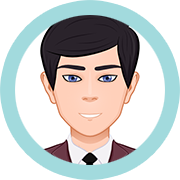 Bijeandra Analytics
Start today
Can't wait to start?
Get in touch with one of us and are happy to grow your online business.